Lajos jelentése: Baj van! - Himalája Expedíció →
Kiosk Musik: PRINS THOMAS @ A38 - 2013.05.10. →
kioskmusik: KIOSK = House és még azon is túl, avagy stimulus az agynak, ritmus a lábnak! A Kiosk ismét a lazaságot helyezi középpontba a house talán legizgalmasabb alfajának egyik legeredetibb figurája, a norvég Prins Thomas meghívásával. A space disco triumvirátusaként ismert Lindstrøm, Todd Terje…
Do Not Touch →
when I realize I let the SSL certificates expire
thecodinglove: /* by le sir */ windows azure
when a client tries to click on our screenschots...
thecodinglove: /* by pew pew pew */
1 tag
2 tags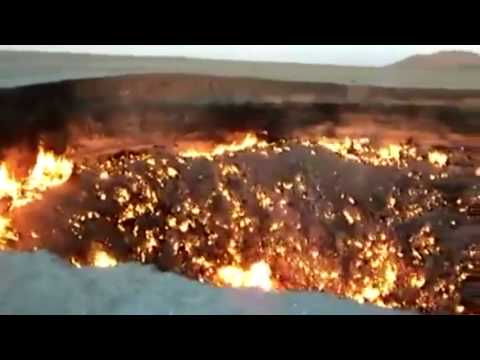 Absolute zero is no longer absolute zero | The... →
where's your god now?
strshp: van a GMailben egy funkció, a mute. KARP DÁVID A KURVANYÁD FEJLESZD BELE! mondjuk nekem az a mute még soha nem működött. vagy nem tudom, mire való.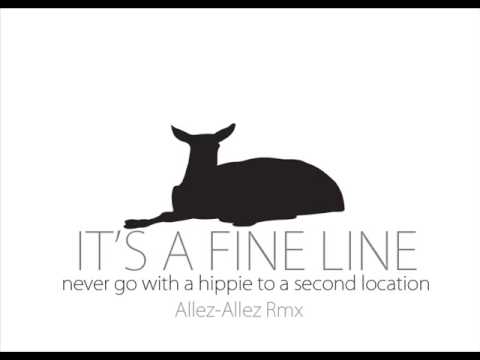 Index - Belföld - Rászállt a rendőrség a Kazinczy... →
ha bezáratják az el rapidot éjfél után, Én is utcára vonulok
beesbeesbees.com →
Random Shopper: Randomized Consumerism →
randomshopper: How about I build something that buys me things completely at random? Something that just… fills my life with crap? How would these purchases make me feel? Would they actually be any less meaningful than the crap I buy myself on a regular basis anyway? jópofa projekt
juhász péter bőrében
sem szívesen lennék, amikor para-kovács cikkének megosztása után a kommentekben vágó istván és dániel péter után rózsa misi is befutna.
Fairmont - Alkaline
emistom: dzsidzsi: evszakonkent engedelyezek magamnak egy-egy kommersz/szarpop szamot, es ez az egyik jelenlegi csingilingi szam amit ordittatok, ha meghallom a radioban. olyan mintha valami korai sting szam lenne, kar, h bruno marsnak nagyon nagyon fogykos feje van. jut eszembe, sting lanya is kurvajo volt. es a masik pop (poop) zene pedig ez amiben eppen borzasztoan kurhato robbie williams ...
proli: unadjustd: proli: rolllr replied to your photo: :( ez igazából fizika 1 :( jó, hát nekem fingom sincs, én bölcsész vagyok :( HAHA termodinamika II. főtétele!! :( én szívesen megszervezek egy verekedést!!! soha többet nem viccelek itt, tényleg :(
LAZACZ: Az interneteken keresgéltem, de sehol sem... →
lazacz: Az interneteken keresgéltem, de sehol sem találtam olyan írást, amiben a nemzetközi könnyűzenében felbukkanó magyar vonatkozások szerepelnének, így hiánypótlásként álljon alant itt egy lista(kezdemény): Lard - Sylvestre Matuschka A Ministry és a Dead Kennedys tagjaiból kovácsolódott amerikai… ossian póló iron maiden klipekben, asszem több ilyen is volt
"Styxx 2012.10.31. 14:27:02 (…) Off: A szerzőnek: Csaba, neked rokonod a..."
– Kihalnak a képregényolvasók? - KönyvesBlog
"Star Wars 7 will feature six gorgeous musical numbers."
– Twitter / JoshHelfferich
3 tags
3 tags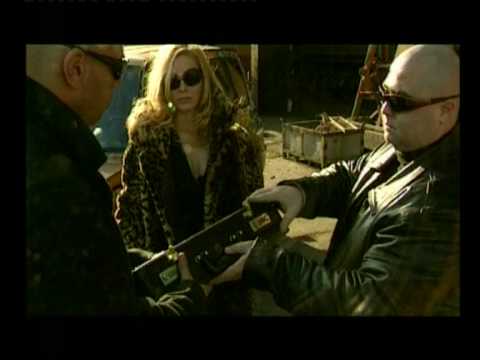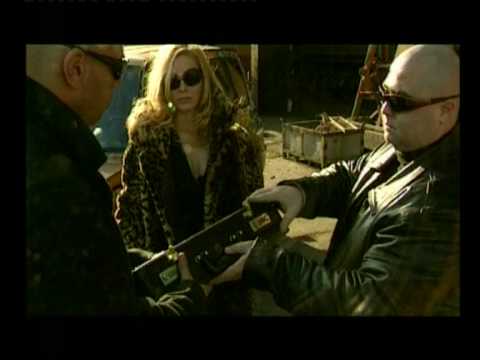 "A lista hosszú, a sajtóban olvasható, (…) a bürokrácia leépítésén át,..."
– Index - Gazdaság - Orbán az IMF-ről: Ezen az áron, így nem  ezt most így kiragadom a szövegkörnyezetéből, és elteszem emlékbe.